A digital toolkit for communities.
Because we have the
RIGHT TO KNOW

how the places we live could be impacting our health.
Right to Know is a project by Centric Lab and designed to allow you to discover more information about what's going on around you in the built environment. It is rooted in environmental justice work that identifies whether certain communities are more predisposed to living in environments that are a hazard to their health.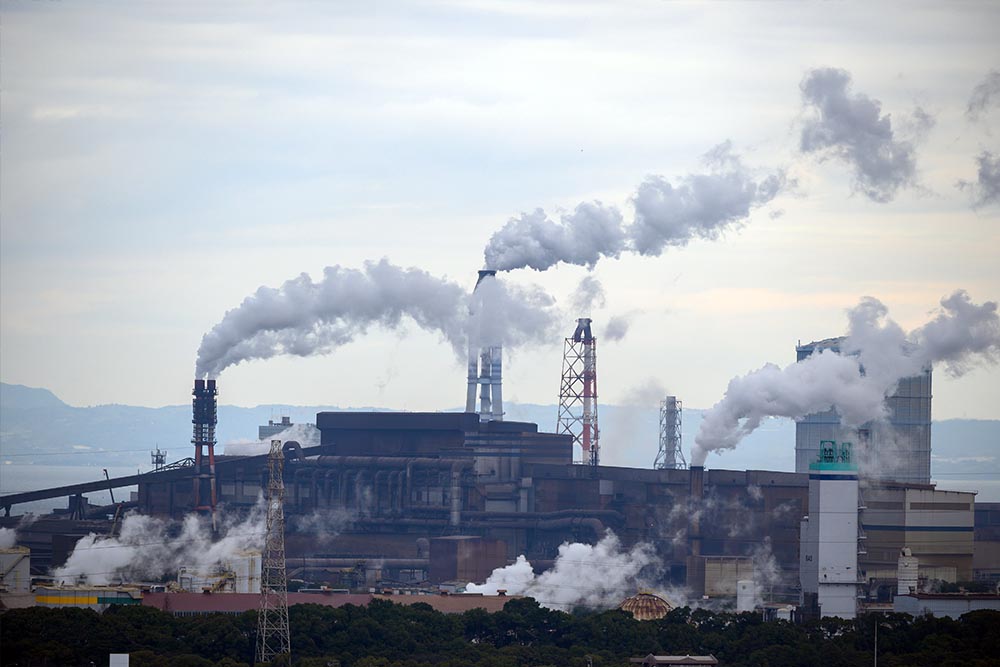 Who Pollutes Near You?
Use the map to see major sites of emissions and what they're emitting.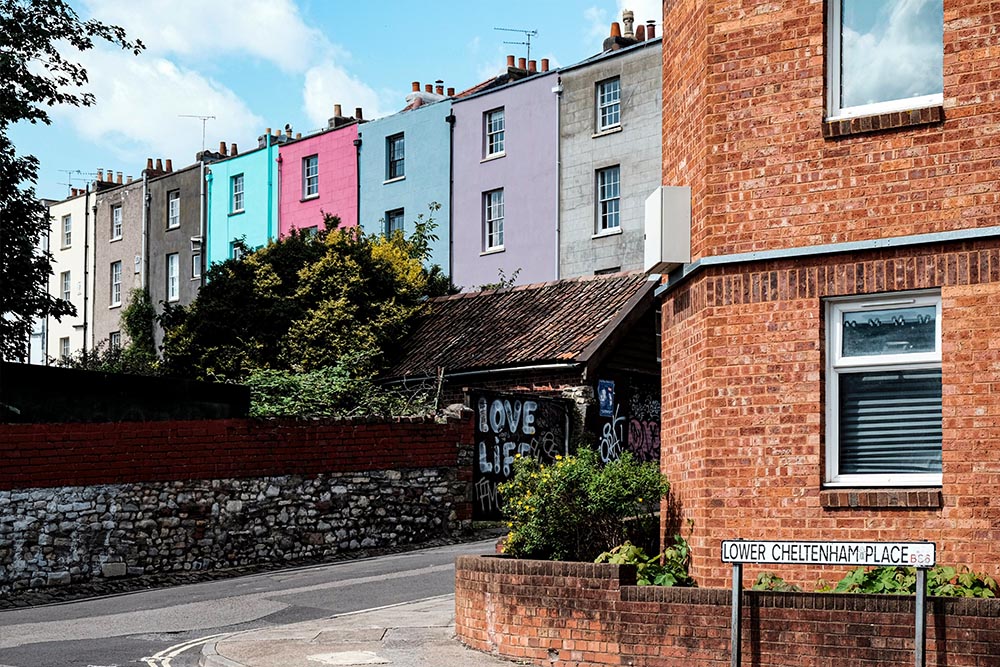 Environmental Data Trends in Your Area?
Enter your postcode to get a breakdown of the annual environmental data trends and their relation to health.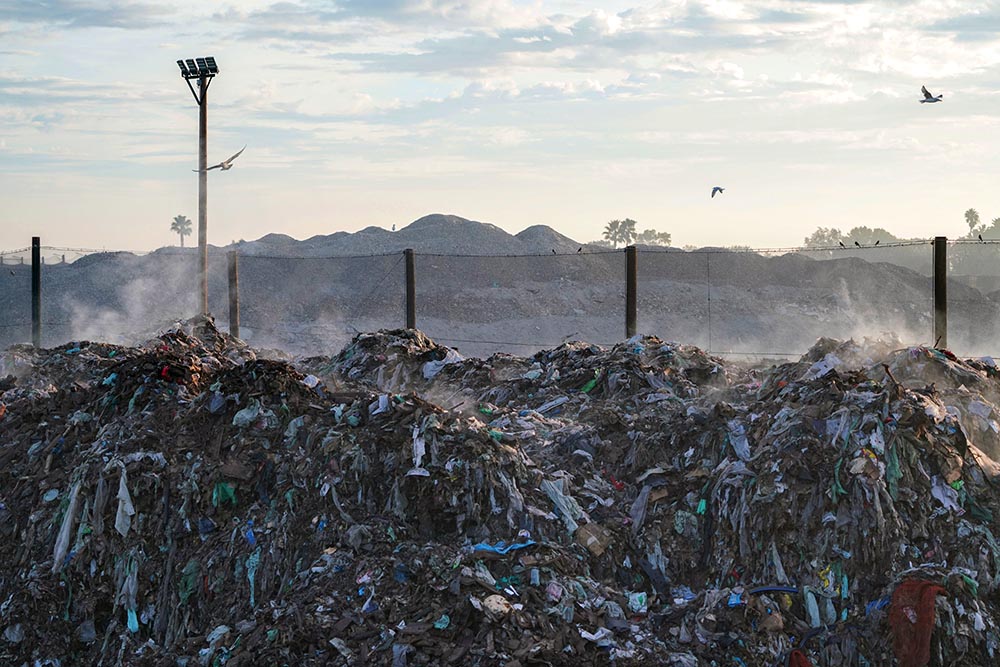 Landfills Near You?
Use the map to discover how much land is being used for waste disposal.
This project helps people visually and personally navigate large data sets in order to advocate for healthier lives.
Watch the below video to learn more about how our environments shape our health.
Discover the environmental health trends of your area