Our mission
To create mass awareness of how the places we live impact our health.
The more of us are aware of how our health is impacted by the places we live the faster we heal.
Right to Know
helps communities provide data based evidence on environmental justice issues. Communities have historically been the crucial element in achieving environmental rights. Their work always goes beyond the boundaries of their community - driving health justice and improvement for everyone. 
Right to Know
democratises health information, helping citizens become more aware of environmental conditions that could be affecting their health.
Right to Know
facilitates the creation of a healing futures. Change happens through citizens, the more people that know about how health relates to the environment, the more it will motivate people to seek ways to improve these poor environmental conditions.  
Right to Know
can help GP's understand more about the environmental factors that can be affecting the communities they help heal.
Right to Know
provides a critical tool for creating a healthier future. Citizens and communities need access to tools that make it simple to access the environmental data and information that is required to influence health campaigns. This new digital platform can be used to advance personal awareness, support health communication campaigns and spark change within a community.
Partners
Centric Lab, a neuroscience lab creating solutions to elevate public health
CGG, a global geoscience company
National Lottery Community Fund, gives grants to organisations in the UK to help improve their communities.
Our Team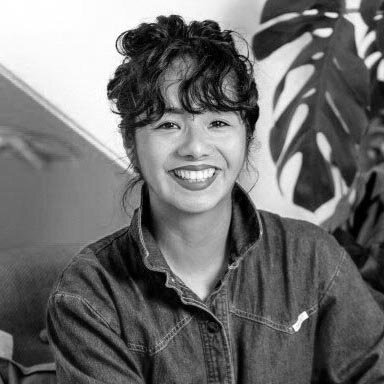 Araceli Camargo is lead scientist at Centric Lab overseeing all research in people's biological relationship with the urbanised environment. Araceli Camargo is of Indigenous American descent and has been responsible for ensuring that Right to Know is a project that supports the Environmental Justice movements are delivers Health Equity.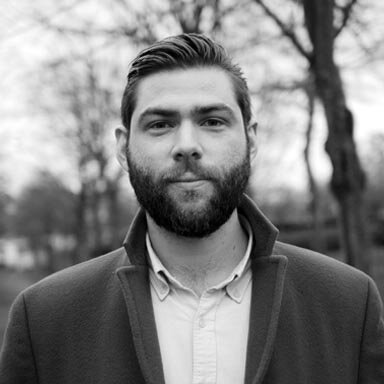 Josh Artus the urban and business strategist at Centric Lab. Josh's work involves directing the lab's research to effective policy and business outcomes. Josh's responsibility for Right to Know has been to support the project's development from inception to delivery.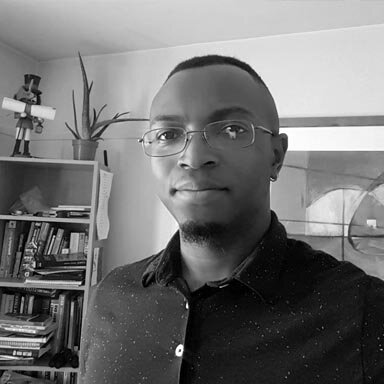 Daniel Akinola Odusola a data scientist at Centric Lab. Daniel's role is developing Centric's software as well as ensuring all data is correctly gathered, interpreted and communicated. Daniel's responsibility for Right to Know has been to work with CGG on data analysis and formatting.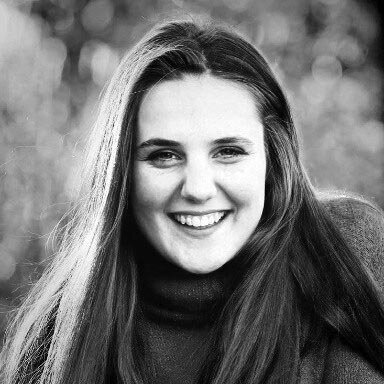 Sarah Aliko a computational neuroscientist working with Centric Lab. With a background in microbiology, Sarah leads both the modelling of biological systems as well as navigating the complexity of disease prevalence. Sarah has been responsible for both developing the framework that analyses environmental data to health impacts.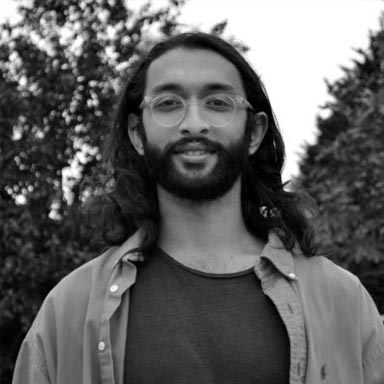 Elahi Hossain is lead researcher at Centric Lab. Elahi has a keen interest in medical technology and his role at Centric is to research the neurobiological links between people and the external environment. Elahi has been responsible for developing Centric's theory of biological inequity that underpins the data analysis methods of Right to Know.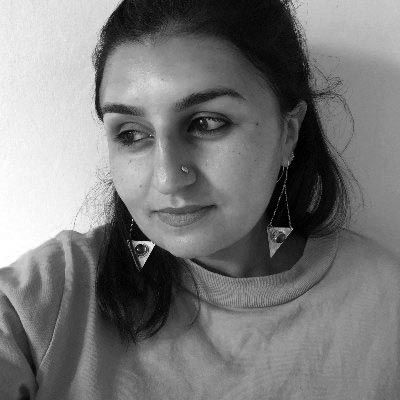 Guppi Bola is strategic advisor to Centric Lab for Right to Know. Guppi is an organiser and educator. She has a passion for supporting groups who are committed to meaningful transformative change and who are working towards building an economic democracy rooted in racial justice principles.